Innovation through high-frequency
Video-monitoring gives a grasp on the complexity of the hydro-sediment dynamics from only one instrument thanks to:
A local monitoring at the beach scale
A high frequency monitoring to give a grasp on the fast-paced phenomenons which characterize the coastal zone
A complete monitoring of the coastal dynamics, from the beach tops to the shallow waters
Our camera systems are installed on the beach tops and shoot the surf zone. Data is transferred to our servers and automatically treated. After extraction, the data is analyzed by our oceanographers to extract several scientific measures and parameters depending on the site particularities and observation needs.
The data acquisition is done at high frequency which allows, depending on the parameters, a monitoring at different timescales, from near real time to very long term.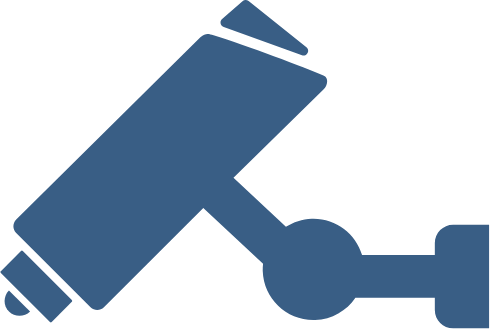 Automatic data processing & oceanographic analysis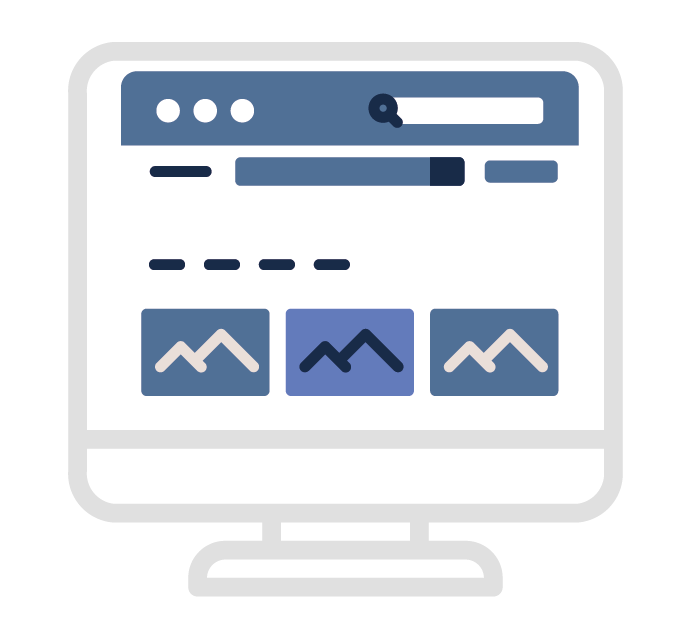 Real time access to images & data with customized dashboard
WaveCams® specific features

Since 2015, Waves'n See has developed its expertise from cutting-edge academic research on remote sensing technologies to build a very practical measuring tool for daily and long-term beach management.
Each WaveCams® system is specifically designed to fit the specifics of your coastal zone by our engineers in our technical laboratory, located at the Météo France national innovation centre, with whom we work in close partnership to develop our calculation tools.
Our customised dashboard provides real-time access to processed images and data, while our team of oceanographers can provide additional oceanographic analysis reports on specific coastal issues.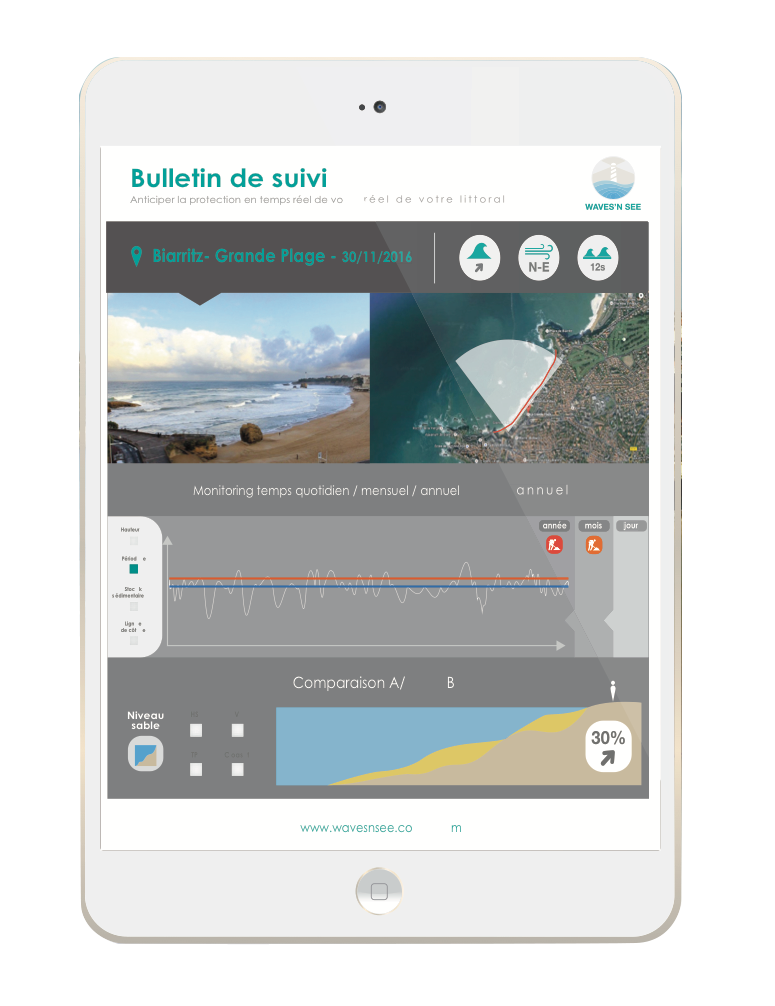 Want to know more?
Read here a series of technical articles about our WaveCams® technology